Environmental Friendly Future is our key slogan and also our mission of establishment.
At Eco-Packaging, we continuously to seek for better alternatives to enhance greener changes and practices.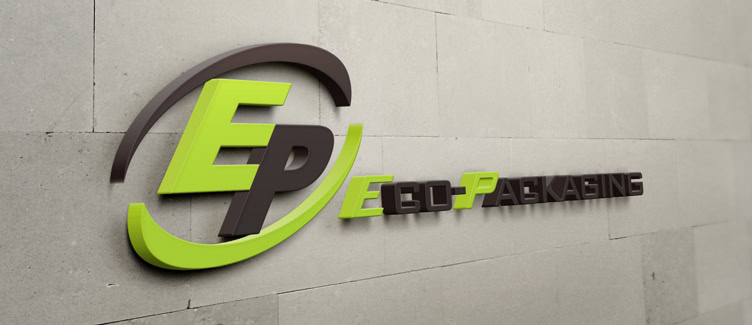 Nowadays, more of us are concerned about our living environment. We all know that the effects of global warming are worse than they were yesterday, but without any solutions, most of us cannot do much to resolve this problem.
At Eco-Packaging, we care about the environment and we believe that there must be a solution to minimize the impacts to our environment. 
Eco-Packaging is proud to introduce a variety of environmental friendly products. By using these compostable food service wares, we hope to reduce the environmental impacts one step at a time.
Please check out our products. If you require further assistance, please send us your inquiries.